Challenge
The challenge was finding new and enthusiastic users, who were willing to invest in the cryptocurrency ecosystem, and searching for a platform in which to do that. By the time BtcTurk had decided to expand its mobile growth strategies with more diverse channels, AppSamurai had already been an indispensable growth partner of BtcTurk | PRO for about a year. As the trusted advisor to BtcTurk in the mobile growth landscape, AppSamurai offered the gateway to overcome this challenge and turn it into an opportunity for BtcTurk.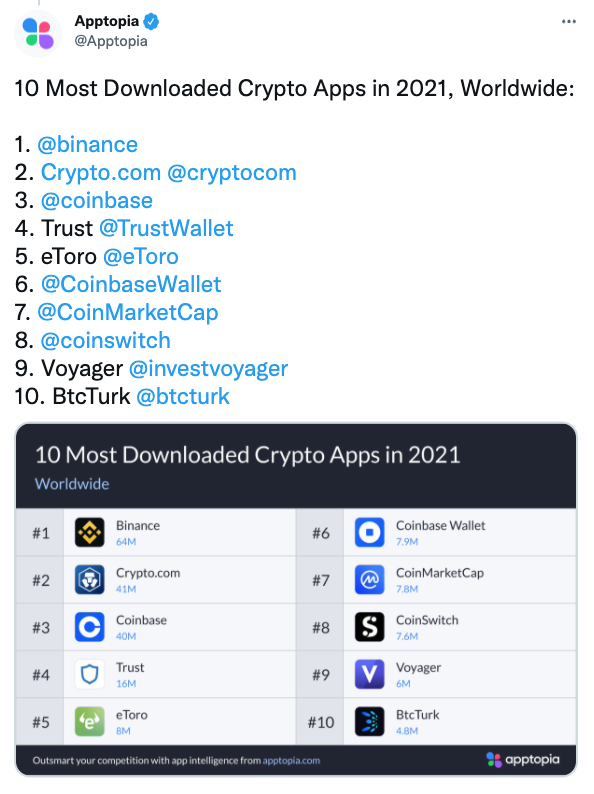 Solution
AppSamurai's OEM offers advertisers app placements inside premium manufacturer devices, including Samsung, Oppo, and Xiaomi. With an increasing market share trend in Turkey, Xiaomi's inventory seemed to best suit BtcTurk's growth strategy. Xiaomi's recommendation engine model shows its users some app recommendations on the desktop screen, web browser, and other apps like theme manager, security center, media player, etc. With the help of its user-based targeting options, it brings the best result.
Install to Registration Rate
Transaction Events Per New Xiaomi User In The 1st Month
Bought&Sold Cryptocurrencies Times On Average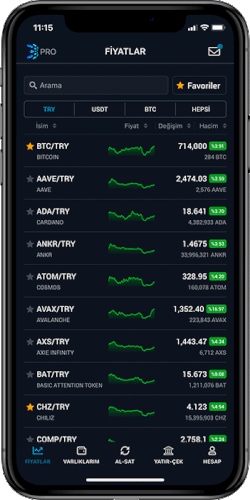 Results
We reached a 24% install to registration rate, 50 sessions, and 5 transaction events per new Xiaomi user in the first month. In 1 year, AppSamurai brought 32,000 users through the recommendation engine of Xiaomi devices. Of these, 32% registered to the BtcTurk | PRO app as new users. Each user opened and used the app 78 times and bought and/or sold cryptocurrencies 7 times on average.
With vast targeting options, increasing level of optimizations, and always hands-on customer service and support, AppSamurai and BtcTurk succeeded in achieving greater results together.
"AppSamurai has been a great partner of ours when it comes to mobile growth on a global scale. OEMs can be used to achieve your growth goals due to reaching new marketers. OEMs offer higher user acquisition while paying lower CPI (cost-per-install). Their diverse inventory in-app, together with the novel OEM models, definitely contributed significantly to the mobile growth journey of BtcTurk."
Zeynep Erdemi
Head of Growth from BtcTurk