Overview
Fitplan is a dynamic mobile app empowering fitness enthusiasts to become their best selves. Fitplan has partnered with world-class trainers who have reached their peak, and they've created a way for them to share their exact workout methods. Through their rich content, users get the unique experience of training alongside their ideal physique of choice - making for a healthier and more active future.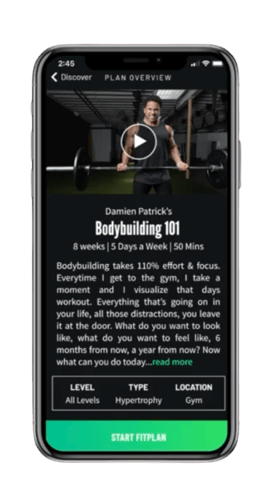 Strategy
Fitplan aimed to increase its DAU rates by scaling up its growth with ROI-positive advertising. In order to meet their need for incremental growth, Fitplan has started several user acquisition campaigns on the AppSamurai dashboard and this was the beginning of our success story together.
Find your fitness plan
Choose from dozens of programs designed by your favorite trainers. Work out at the gym, at home, or anywhere life takes you.
Track your progress
Keep tabs on your weights, reps and time, and watch your results take shape.
Stay accountable
Join private Fitplan communities to ask questions, share progress, and stay on top of your game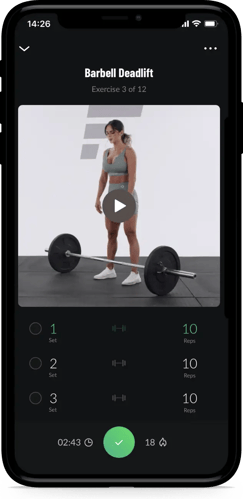 Results
AppSamurai supplied approximately 80K+ high-quality app installs for Fitplan, consequently increasing the average daily installs. Fitplan also increased its purchase rate by 6% thanks to AppSamurai's DAU-focused targeting strategies. Last but not least, our traffic performance resulted in a %190 increase in Return on Investment. Overall, the campaigns checked all the boxes in Fitplan's KPI list!