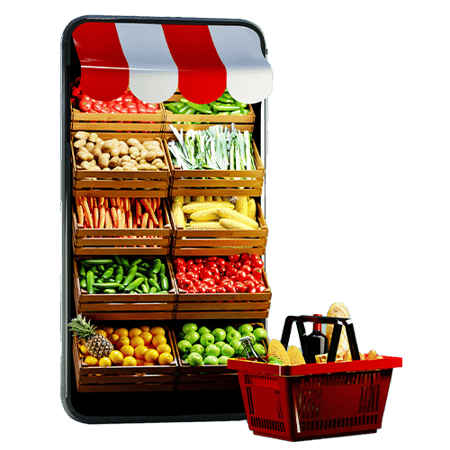 Challenge
After successfully growing in the EU market, when the delivery app entered the US market, it needed to expand its user base quickly and efficiently, to capture the market by acquiring new users in New York, Boston, and Chicago. They par tnered with AppSamurai to implement a comprehensive app growth campaign.

By leveraging programmatic placements on DSPs, we planned an app growth strategy, enabling the client to target the right audience with the right creative sets, highlighting their products of interest to draw attention & onboard them to their delivery service.
First Orders achieved (KPI event)
Revenue Achieved by client
App Discovery via Samsung
First Orders Achieved (KPI event)
Results
The app acquired new and engaged users through the right programmatic & App Discovery channels backed with AppSamurai's AI-powered optimization. As a result, the app saw significant growth in its user base and generated revenue through first orders.
The app discovery campaigns on brand-new Samsung devices also enabled the client to reach their target audience and helped brand visibility in the user's eyes.