Challenge
Aiming to boost their brand awareness and market share, Tıkla Gelsin® partnered with AppSamurai and ran multiple user acquisition campaigns during a two-month relaunch period. In the highly-competitive food and drink vertical, the challenges were to scale up the Tıkla Gelsin® app's growth, attract high-value users' attention through the right channels at the right time, and make Tıkla Gelsin® those users' preferred mobile food and delivery platform.
Overwiev
Tıkla Gelsin® is the mobile order and loyalty platform that brings the well-known brands of TAB Food under the same roof. It provides fast service to customers in Turkey with ease of access and advantageous campaigns. The app includes global iconic chains, like Burger King®, Popeyes®, Arby's®, and Sbarro®, as well as local tastes, like Usta Pideci® and Usta Donerci®.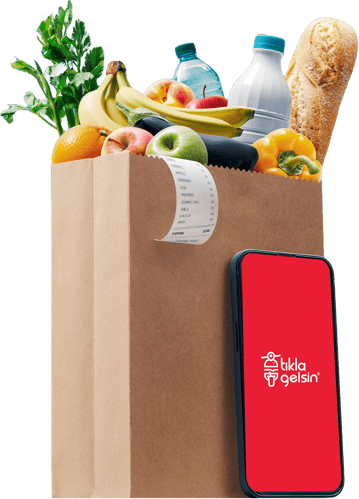 Solution
The ambitious target of both building strong brand awareness and creating a large customer base required a robust strategy plan. Tıkla Gelsin® and AppSamurai drew up an aggressive growth strategy, combining different types of mobile campaigns that included User Acquisition, Boost, and OEM Pre-install models.
Tıkla Gelsin® also worked with AppSamurai to increase its reach with app install campaigns. The campaigns were designed to drive high-value traffic and sustain a high number of orders. Using its vast, high-quality inventory, AppSamurai was the right platform for Tıkla Gelsin® to achieve growth with relevant user reach and maximize their return through a continuous optimization process. Moreover, AppSamurai's On-Device Media Inventory offers advertisers app placements inside premium manufacturer devices, including Samsung, Oppo, and Xiaomi. By using a pre-installed model, brands can highlight their app on the user's screen in an ideal placement with full view during device installation. This increases their daily install volume by up to five times on Samsung's latest devices. Leading the Android market share in Turkey, Samsung's pre-install model was assessed to be a great fit forTıkla Gelsin®'s awareness and growth strategy.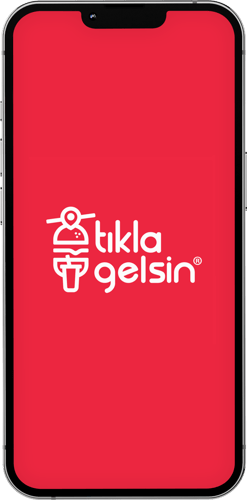 Results
Through well-optimized user acquisition campaigns, Tıkla Gelsin® successfully reached high-quality new customers and enhanced brand awareness. By utilizing AppSamurai's user acquisition platform with its targeting capabilities, real-time optimization engine, and dedicated team with mobile growth experts, Tıkla Gelsin® has achieved 396% ROAS overall. They acquired not only new users but also users with high LTV and retention. The users have created more than 1.5 million sessions. With the support of boost campaigns that supplied over 135,000 rewarded installs in 60 days, Tıkla Gelsin® has become the top app in the food and drink category and the top 4 in overall rankings. The increase in the app's visibility to potential users resulted in a 20% organic uplift in overall downloads. Through the Samsung pre-install campaign, new Samsung device owners saw Tıkla Gelsin® first on their devices, and they reached almost 40,000 new Samsung users. During two months, boost and Samsung pre-install campaigns provided a three-fold increase in app installs. By ramping up and ticking all three critical metrics of growth, retention, and revenue, Tıkla Gelsin® has completed a successful relaunch period ROI positive!
"Working with AppSamurai has led to an excellent partnership as the AppSamurai team has provided us with all the support, helping us to set a strong relaunch strategy across multiple mobile solutions. They helped us successfully scale our app and enhanced brand awareness." Tıkla Gelsin® Digital Marketing Team İrem Güler Özkışlalı – Digital Marketing Coordinator Aslı Kaynaroğlu Erçin – Performance Marketing Manager Begüm Bozkurt – Sr. Performance Marketing Specialist Begümhan Kurdoğlu – Performance Marketing Specialist Mine Alara Halil – Sr. Digital Marketing Specialist Başak Vardar- Digital Marketing Executive Specialist